Klezmer Weekend Workshop, May 2023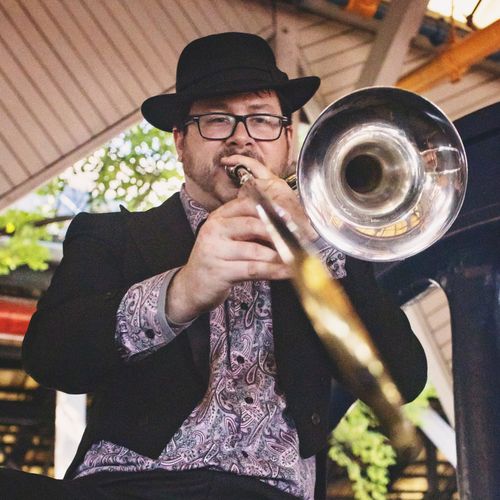 Jimmy Austin inherited both his name and his first trombone from his paternal grandfather. He began seriously exploring klezmer music about five years ago, when he joined the band Shpilkis. In addition to playing klezmer, Jimmy performs with many other groups around the Pacific Northwest playing various combinations of funk, jazz, soul, and blues. He occasionally performs with circus and theater productions such as the award-winning musical, Dragon Lady. Jimmy also directs The Rhapsody Project's Yiddish Music and Heritage programming.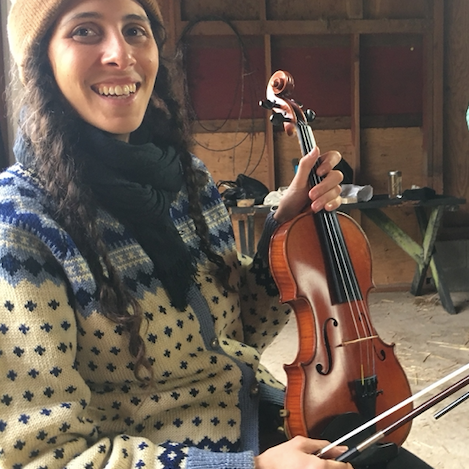 Mae Kessler has been playing violin since age 5 and has been performing in original and traditional music groups around the Pacific Northwest and internationally since 2008. She developed a deep love for klezmer music after attending KlezKamp in the Catskills in 2012 and is passionate about sharing the richness of Yiddish music and culture with people of all ages. She currently performs in the Scandinavian and klezmer duo Varda.
Old-Time Fiddle One-Day Workshop, November 2022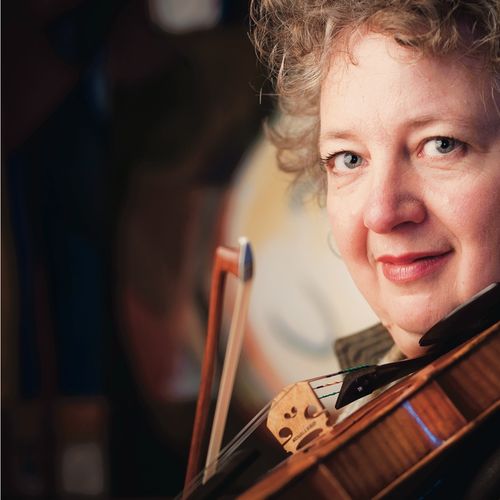 After starting with classical violin as a child in Oregon, Ruthie Dornfeld discovered fiddling at age 18. Ruthie's big tone, fierce rhythm and fluid style, along with her wildly eclectic repertoire, have won her popularity among dancers and concert audiences alike. Fluent in a wide range of traditional styles (Irish, American old-time, Scandinavian and Eastern European, for starters), she has performed and taught for over forty years throughout the USA and from the Manaus Operahouse in the Brazilian Amazon to the Sibelius Academy in Helsinki, Finland.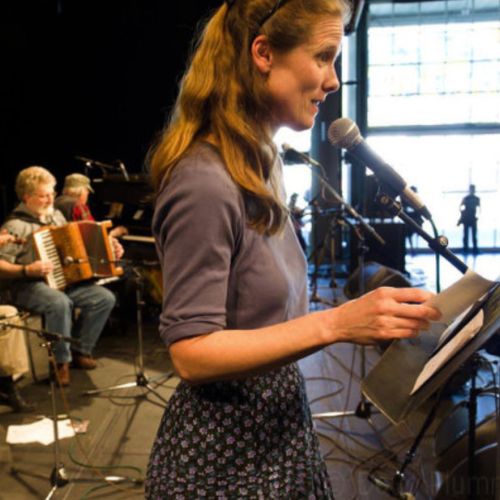 Amy Carroll has been folk dancing longer than she can remember and has been leading traditional American dances—contras, squares, circles and play party games for all ages and ability levels—since 1987. She has called at public square and contra dances,  preschools, elementary schools, weddings, bars, grange halls, auctions, birthday parties, festivals and workshops. Having taught music to thousands of K-5 students all over Seattle for a decade, Amy has a vast repertoire of singing games and dance activities suited to even the youngest or most reluctant of dancers. Given eight people, five minutes, and a few dozen square feet, Amy can create a dance. 
Irish Fiddle Weekend, May 2022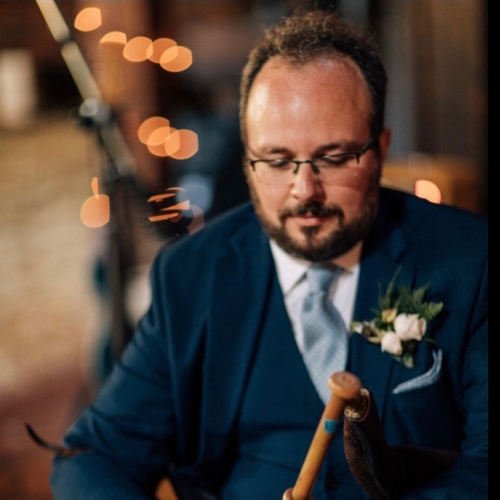 Multi-instrumentalist Michael Thomas Connolly loves helping newcomers discover the beauty and drive of Irish music, whether he's teaching, playing for dances or informal sessions, or performing. You'll find him leading workshops at the Bellingham Irish Festival, playing with Rosin & Reed, and working as owner and lead audio engineer at Empty Sea Studios. (Shula's students may remember Michael from summer fiddle projects in past seasons!)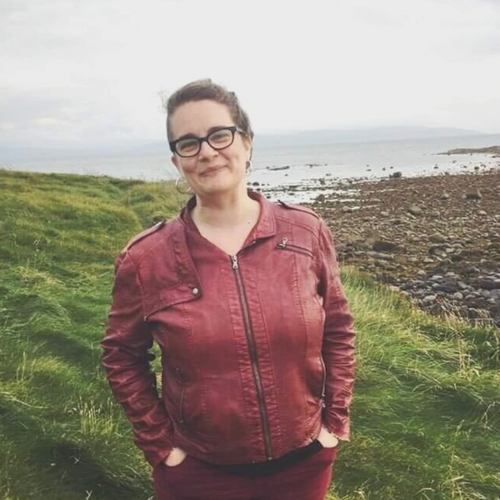 Alicia Guinn has twenty years of experience teaching Irish step dance to children and adults. Her mission is to help dancers of all levels develop rhythm, confidence, creativity, musicality, and joy in dancing—while maintaining connection to tradition and community. Alicia promotes the many mental and physical benefits of dance and believes that dance should be accessible to people of all ages, backgrounds, body types, skill levels, and socio-economic conditions.