Old-Time Fiddle One-Day Workshop, November 2022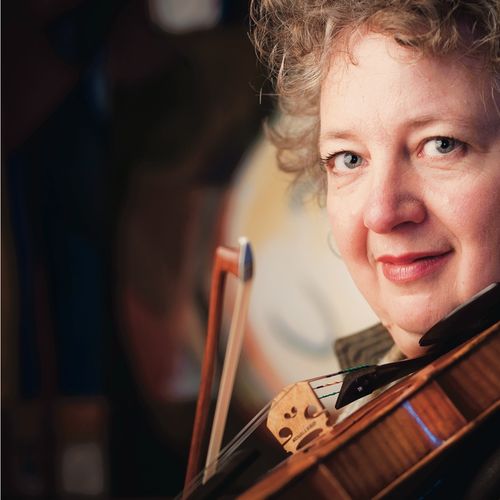 After starting with classical violin as a child in Oregon, Ruthie Dornfeld discovered fiddling at age 18. Ruthie's big tone, fierce rhythm and fluid style, along with her wildly eclectic repertoire, have won her popularity among dancers and concert audiences alike. Fluent in a wide range of traditional styles (Irish, American old-time, Scandinavian and Eastern European, for starters), she has performed and taught for over forty years throughout the USA and from the Manaus Operahouse in the Brazilian Amazon to the Sibelius Academy in Helsinki, Finland.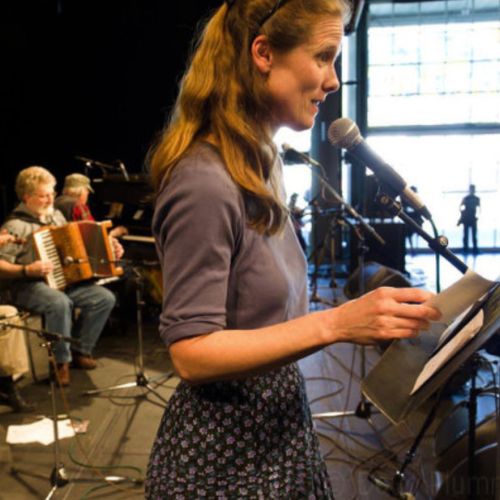 Amy Carroll has been folk dancing longer than she can remember and has been leading traditional American dances—contras, squares, circles and play party games for all ages and ability levels—since 1987. She has called at public square and contra dances,  preschools, elementary schools, weddings, bars, grange halls, auctions, birthday parties, festivals and workshops. Having taught music to thousands of K-5 students all over Seattle for a decade, Amy has a vast repertoire of singing games and dance activities suited to even the youngest or most reluctant of dancers. Given eight people, five minutes, and a few dozen square feet, Amy can create a dance. 
Irish Fiddle Weekend, May 2022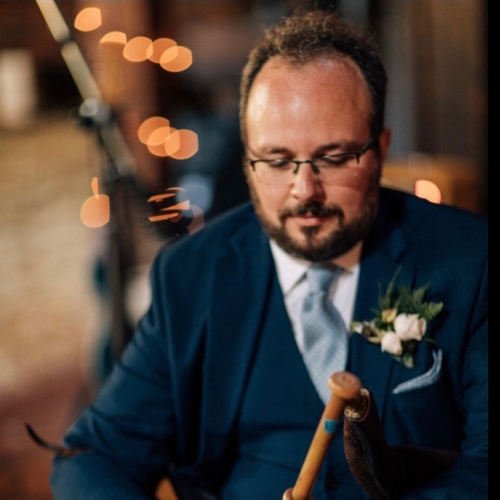 Multi-instrumentalist Michael Thomas Connolly loves helping newcomers discover the beauty and drive of Irish music, whether he's teaching, playing for dances or informal sessions, or performing. You'll find him leading workshops at the Bellingham Irish Festival, playing with Rosin & Reed, and working as owner and lead audio engineer at Empty Sea Studios. (Shula's students may remember Michael from summer fiddle projects in past seasons!)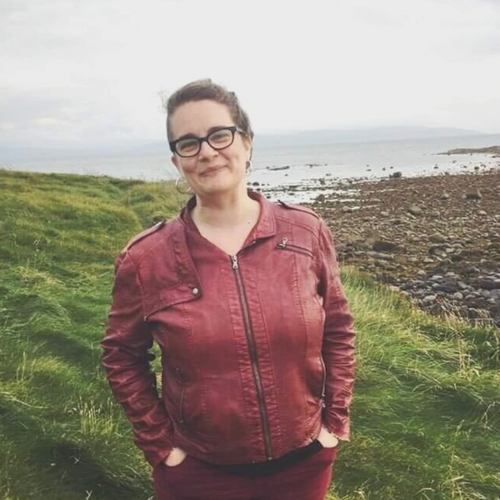 Alicia Guinn has twenty years of experience teaching Irish step dance to children and adults. Her mission is to help dancers of all levels develop rhythm, confidence, creativity, musicality, and joy in dancing—while maintaining connection to tradition and community. Alicia promotes the many mental and physical benefits of dance and believes that dance should be accessible to people of all ages, backgrounds, body types, skill levels, and socio-economic conditions.
Hailing from Bellingham, Washington, Rosin & Reed is a power trio presenting Irish traditional tunes and songs, combining uilleann pipes, fiddle, harmonica, mandolin, guitar, and voice in joyful, improvisational celebration. Jan Peters is a multi-genre veteran of the traditional music scene, from early days performing in a duo with Joe Craven to touring Ireland in 2016 with Peadar McMahon. Jan is a unifying force of the band, bringing his distinctive Irish harmonica playing along with shared singing and guitar duties. With rhythm, grit and drive, Alaska-born Kera-Lynne Newman is a commanding presence on the fiddle. A prolific performer and teacher, she has played with the Juneau Symphony, the Trans-Siberian Orchestra and her own cello-fiddle duo Calaskan with Erin Esses. Multi-instrumentalist Michael Thomas Connolly rounds out the trio with uilleann pipes, guitar, and fiddle. As a touring and session musician, Michael has shared the stage with the Indigo Girls and Brandi Carlile, and his playing is represented on more than 60 albums across a variety of genres. Together, Rosin & Reed tap the powerful vein of Irish traditional music and present it in a light that feels fresh, powerful, and hauntingly beautiful.